Custom Built Dream Home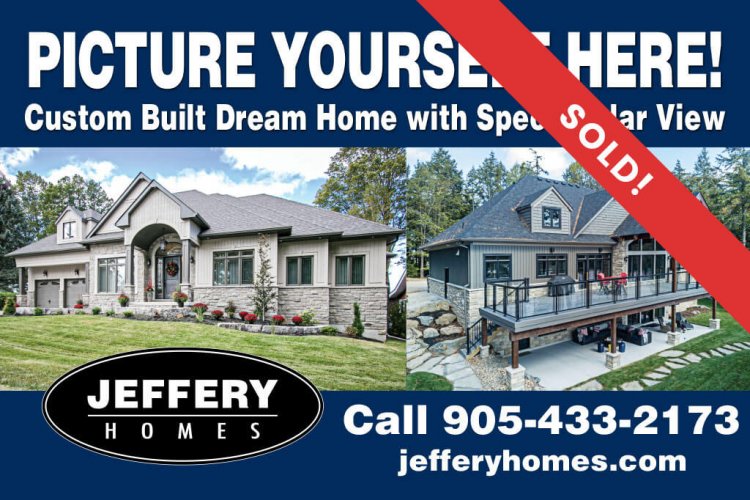 SOLD!
See interior and exterior views of this one-of-a-kind dream home in our custom built homes photo gallery.
Call us at 905-433-2173 for more information and availability of this unique lake-front home.
And if you're interested in having Jeffery Homes build your own dream house, don't forget to read more about our custom home building process.