Custom Built Homes
Design and Build Your Dream Home
When you choose Jeffery Homes for our custom design/build services, we are fully equipped to handle your entire project. This includes planning, design, construction plans, budgeting, and construction.
The key benefits of this approach is that everyone who is involved are all working together under one roof - from the concept stage to closing day when we hand you the keys. This approach results in a more efficient project plan, better quality control, more accurate and budget-driven estimates, and tighter project schedules.
From the first meeting with you to the last drop of paint, we effectively manage all components of the construction process while staying in ongoing communication with you. Our design-build services are well suited for people who want a turnkey approach. Here's what you can expect:
Accountability & Quality Control
Because we manage your entire project, you have a single point of contact who is accountable to you.
Our team is working together cooperatively from the first meeting with you.
This eliminates communication failures and conflicts of interest.
Proven, Established Processes
Unplanned changes and unforeseen conditions can be a project coordination nightmare when multiple parties are involved, leading to mistakes, higher costs, and extended time lines.
A well-planned project using our streamlined internal processes for addressing change allows efficient change orders and tight cost control.
Speed, Efficiency, and Cost Control
By working together as a single entity, we are able to create more detailed and accurate budgets and construction plans.
This means we save you time, money, and stress. We've had over 35 years of experience in project management and promise to deliver as promised.
Green Building Technology
Jeffery Homes specializes in the construction of ENERGY STAR® homes and sustainable building practices.
Technology and building science is rapidly changing.
As leaders in this field, we stay on the cutting edge of sustainable building practices to bring you the best products and suppliers.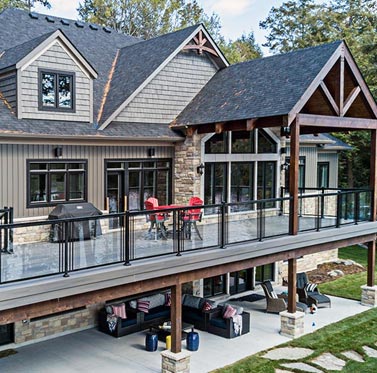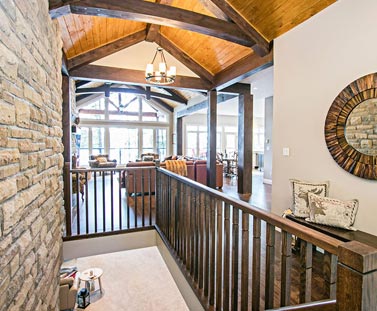 Tell Us About Yourself and Your Dream Home
OR, to arrange a meeting to discuss your Custom Home please contact Scott Jeffery at 905-433-4701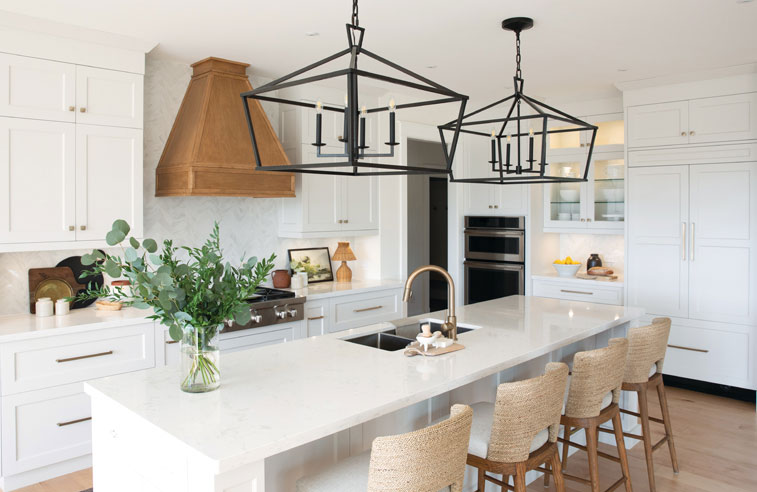 We at Jeffery Homes take pride in fulfilling our clients' wants and needs, from respecting your budget and timelines to tailoring exterior elements and interior details.
Custom Homes Brochure
View our Custom Homes brochure filled with our helpful 10-step breakdown to building your custom-built dream home!
Jeffery Homes Custom Home Brochure
Custom Built Homes Photo Gallery
To arrange a meeting to discuss your custom home please contact Scott Jeffery at 905-433-4701
FAQ's
Pre-approval from your lender and an initial deposit of approximately 50K (it will vary by project).
Inspiration for and selection of features and finishes in building your dream home.
Yes, our model home at 424 Northglen Boulevard in Bowmanville is upgraded to our custom home standards.
It will take approximately a 12 month timeframe from the plan concept to turnkey move-in.
Yes, you need to have a lot purchased or in mind.
We can handle the demolition of an existing house or structure that is on your purchased piece of land. This can be discussed during an initial consultation.