About Jeffery Homes
There's Something About Being Unmistakably Jeffery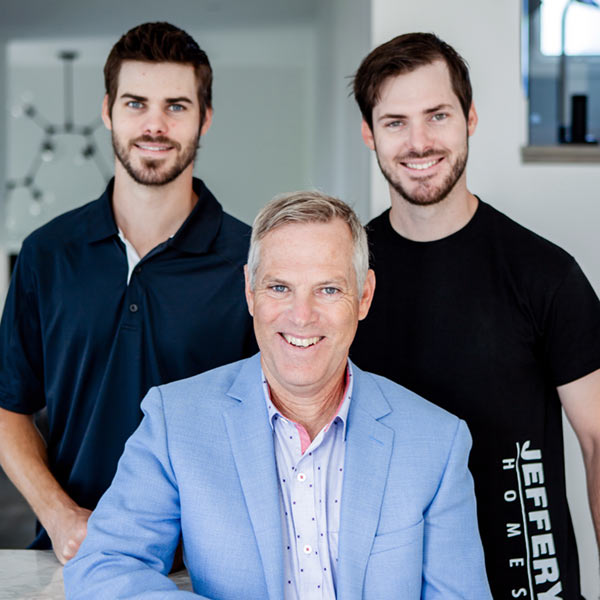 For almost five decades, the Jeffery family has built an unsurpassed reputation for excellence in the new home building industry. Quality, value and service seem to have lost much of their original meaning in this day and age, however these attributes have continued to remain the cornerstone of Jeffery Homes' amazing success!
Scott Jeffery speaks about their simple philosophy regarding success saying, "at Jeffery Homes we build each home to the same standards we would want in our own home."
To ensure this level of excellence, Jeffery Homes maintains a rigid inspection schedule throughout the entire building process. The result is a home with extra touches that combine to create individual character and distinction – always with the same superior construction quality and finishing, regardless of size.
Scott Jeffery searches out building locations that are unique, small and intimate. To keep quality high and closing dates on schedule, he chooses to limit the overall number of homes built each year in their sought-after communities.
Building between 50 to 100 residences annually, Jeffery Homes takes pride in using loyal trades people who have worked with them for decades. This certainly does not hamper demand. The percentage of repeat purchasers they have garnered is gratifying and many people confess they are willing to wait in order to live in a Jeffery home.
"Clients are always asking us where we're going next," says Scott. "It's a privilege to be asked, as so many positive referrals allow us the opportunity to build homes for our customers' families and friends."
Jeffery Homes has also been recognized by the building industry, winning the Durham Region Home Builders' "Builder of the Year" award on numerous occasions and also recognized at a provincial level as "Green Builder of the Year".
Why Choose Jeffery?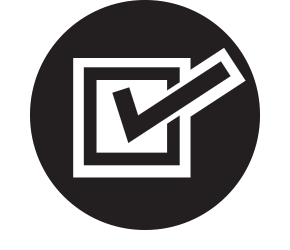 Quality of Construction
The same construction materials are available to any builder but how those materials are put together is what makes the difference in a Jeffery Home. It's the little things we do that make a big difference.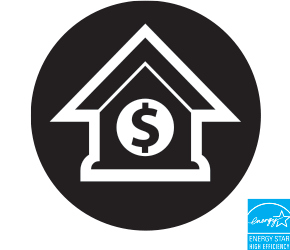 Energy Efficiency
We build our homes to perform at the ENERGY STAR® qualified level, a standard that is often 20% better than a standard code built house providing you with savings and an unprecedented level of living comfort for years to come.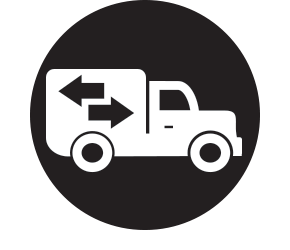 Repeat Customers
We've had the pleasure of building homes for many returning purchasers some up to three times. Our repeat clients are a testament to the high level of customer satisfaction you will experience from Jeffery Homes.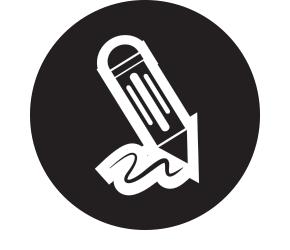 A Company Name You Can Trust
From our experienced sales staff, office staff, after-sales service team, and site supervisory team; our group is handpicked for their expertise and exemplary character in the workplace.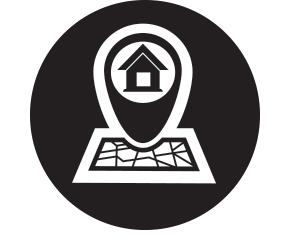 Your Local Hometown Builder
The Jeffery family name has been part of Durham Region for over 55 years. We are very proud of the communities we build and take a personal interest in each and every home.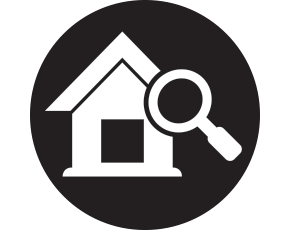 After Sales Service
We are dedicated to deliver your home finished on your agreed upon closing date, right down to the last screen on the window. We offer an excellent after-sales service program you can rely on and we stand behind our work.