Decor Centre
Premium Features & Finishes for Your New Home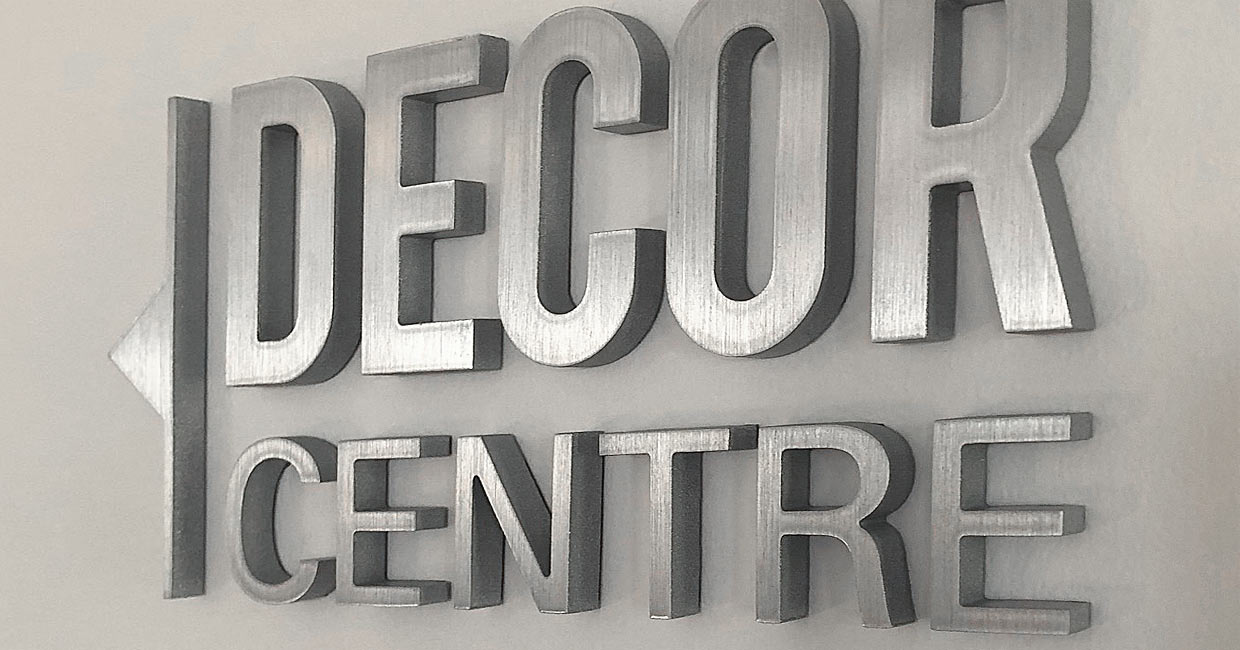 Welcome to the Jeffery Homes Decor Centre!
Once you have purchased your Jeffery Home, the fun begins!
Working together with our consultants, you'll be guided in choosing your new home's features and finishes to suit your own personal taste and budget. From cabinets to railings,
from flooring to faucets, we have numerous samples for you to see, touch and feel while making these important decisions.
To some, this process may initially seem rather daunting, but we will guide you every step to ensure this is an exciting and enjoyable part of your Jeffery Homes experience. Feel free to bring in your design inspiration, ideas and thoughts of what you want in your own personalized living space. In the end, there is no better feeling than walking into your brand new Jeffery Home, complete with fixtures and features that were designed and chosen by you, for you and your family.
We invite you to visit our new Decor Studio in person at 424 Northglen Blvd (East of Middle Road) in Bowmanville, ON.
Call 905-433-2173 to book an appointment with a design consultant today!
Features and Finishes Gallery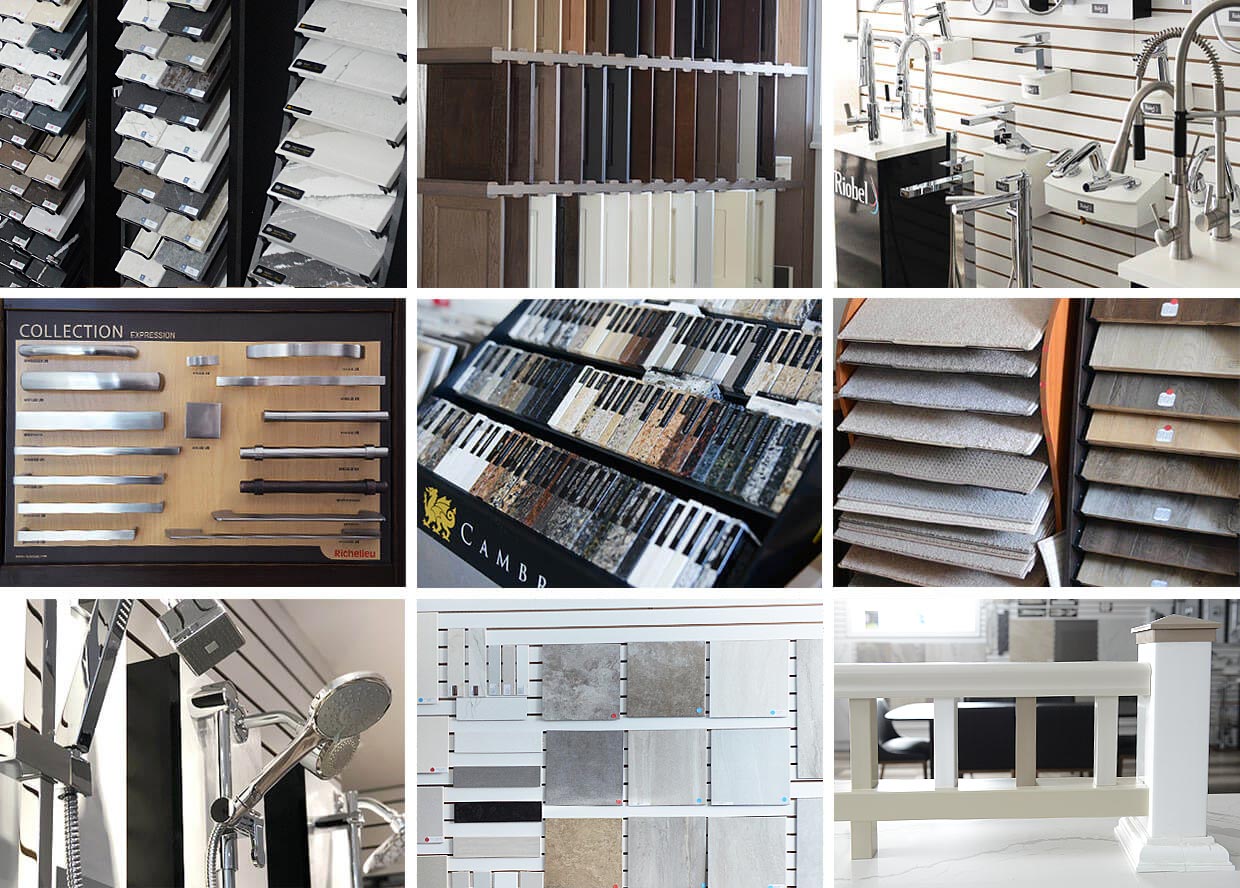 Jeffery Homes Inspiration Gallery
FAQ's
Absolutely, we actually encourage you to compare our standard features in our houses to the competition, and they are all on display for you to see!
We will start with completing our "structural changes" checklist to get the preliminary decisions made to start our building process. It will then follow up with an appointment with our Kitchen designer, and then finish with the final selections with the expert guidance of our décor staff.
Yes, there may be a minor delay if a custom specialty item is selected. At your last appointment you will be presented a final breakdown of all selections with pricing for you to review and ultimately sign.
Yes, and we can guide you in the right direction with the many consultants we have as part of our team.
Depending on the progress of your build and the timing of your change, they are always accommodated to the best of our ability.
Yes, we generally see 4 appointments, including the kitchen designer.
Absolutely, if it helps with your stress and comfort level we welcome the input.
It is on the lower level of our sales office at 424 Northglen Blvd, Bowmanville.