Energy Star
2016 Energy Star Builder of the Year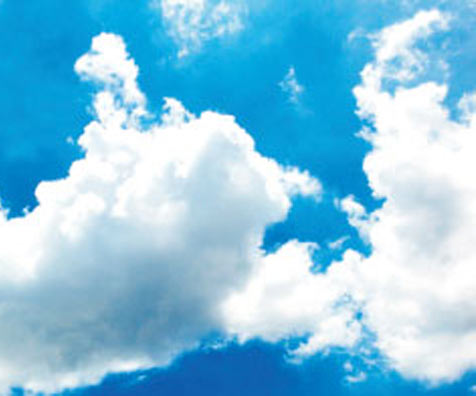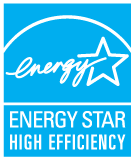 ENERGY STAR® for New Homes is an initiative to promote energy efficient home building backed by Natural Resources Canada and supported by progressive builders like Jeffery Homes that desire to offer a more energy efficient house to their customers.
Performance tested, third party verified and government backed - the ENERGY STAR® for New Homes label is your assurance that your new Jeffery home is built to exacting, energy efficient guidelines.
Imagine no energy bills for nearly 3 months!
The upgraded features pay for themselves (and more) with day-in and day-out energy savings of approximately 20% - like getting almost 4 months of energy use FREE every year.

What's in it for a Jeffery homeowner?
Feeling good about the environment and doing all we can to look after the planet only makes good sense. When you purchase a Jeffery home, you'll find the right location, the right size, comfort, construction quality and design at the right price. And in all those areas, a Jeffery ENERGY STAR® qualified new home excels!
Peace of mind
Just look for the blue label and the Jeffery Homes logo. It's the biggest investment of your life and more than that, it's the castle from which you protect and provide for all your family's needs.
You may not need to know every technical detail of energy-efficient construction to appreciate that the ENERGY STAR® label is a government backed initiative and really does deliver all the efficiency, comfort and financial benefits you're interested in.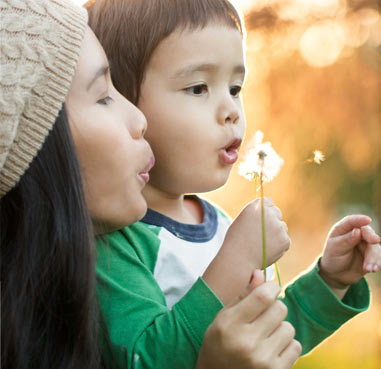 Quieter. Warmer. Cooler. Fresher.
By the nature of the advanced construction techniques Jeffery Homes employs, your ENERGY STAR® qualified home is more comfortable in almost every way. In the winter they're warmer; in the summer cooler; they're quieter and draft free all year long. And, thanks to better ventilation, the environment is fresher and healthier.
Smart Money
As energy costs continue to rise, homes that fight back by reducing energy consumption will be prized. By the end of the decade, more than 50,000 homes are expected to have earned the ENERGY STAR® for New Homes label. The trend is clear and there is no question, energy efficiency is a great investment and a smart buy!
Earning The Energy Star® Label
Jeffery Homes earns the ENERGY STAR® for New Homes label only after a neutral/3rd party verification. Independent Home Energy Evaluators conduct on-site testing and inspections to verify that the homes qualify.
Invisible to the naked eye, most ENERGY STAR®improvements are hidden 'under the skin' of your new Jeffery home. The specifications that have to be met to earn the ENERGY STAR® for New Homes label fall into two main categories: 1) Improvements to the envelope; 2) Better mechanical systems.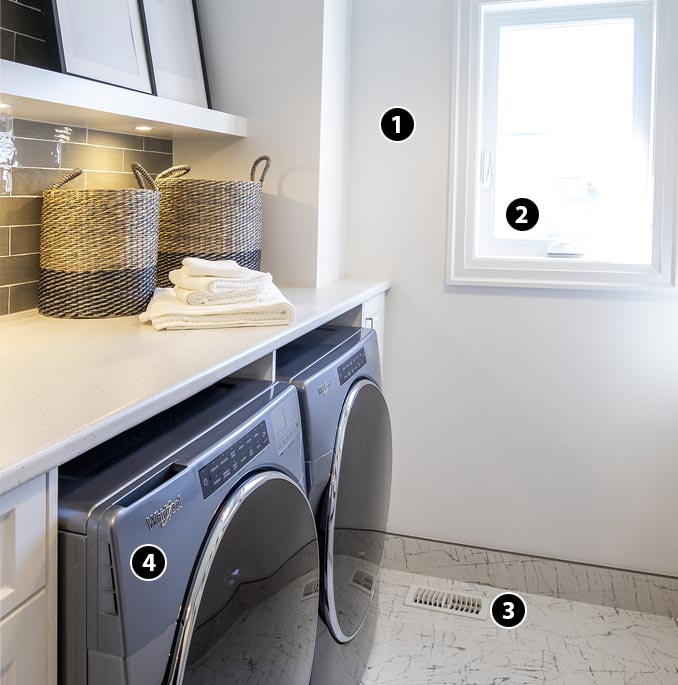 The Envelope
Walls, insulation, roofing, windows and doors form your home's envelope. A 'tighter' envelope yields a more comfortable more energy efficient structure as well as an incredibly quiet home.
Effective Insulation
Properly installed, climate-appropriate insulation in floors, walls, attics and foundation ensures even, comfortable temperatures throughout the house and across the seasons.
High Performance Windows
Protective coatings, argon gas between the panes and improved frame assemblies all combine to create a technologically superior product that helps keep heat in the winter, keep it out in the summer and protect carpets, upholstery and artwork from damage by filtering the sun's destructive UV rays.
Tight Construction and Ducts
Sealing holes and cracks in the home's envelope and in duct systems helps reduce drafts, moisture, dust, pollen, and noise. A tightly sealed home improves comfort and indoor air quality while reducing utility bills.
Lighting and Appliances
ENERGY STAR® homes would also be equipped with ENERGY STAR® qualified products - lighting fixtures, LED bulbs, fans, and appliances like refrigerators, dishwashers, and washing machines.
A Jeffery ENERGY STAR® qualified home will be the best decision you'll ever make!
Net Zero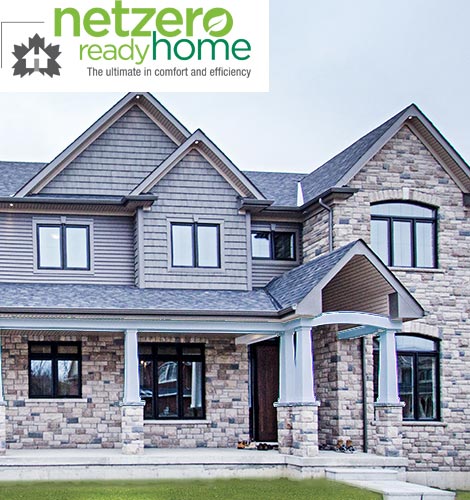 Jeffery Homes is ready to achieve a Net Zero rating for their homes, having completed the first NetZero Ready Discovery Home in Durham Region. It is a natural next step to incorporate even more pioneering steps in their already superior ENERGY STAR® program.
From the basement to the roof trusses, from the ultra compact Dettson Chinook furnace to the Bosch Greentherm 9800 tankless hot water heater, your Jeffery Homes team delivers a comfortable, efficient home and achieves a small carbon footprint, a win-win for you and Mother Earth.
So many energy saving features such as ThermoDrain HRV and LED lighting throughout mean your home becomes a very cost effective investment in your family's well-being and comfort. Running a solar pipe from attic to basement, means solar panels can be installed easily. The roof truss system is engineered to take this future install, the most expensive component of the NZr process.
Smart ducting results in healthy humidity management, balanced heating and cooling room to room and it's quiet! Using LED lighting in your NZr home can reduce your carbon footprint by one third.
Your Jeffery Homes team is committed to building homes designed for the future with the goal of assisting homebuyers in their quest for living in one of the best built, energy saving and healthy homes around. The world thanks you for doing your part.