Watch History in the Making
Click below to watch Scott Jeffery talk about his continued commitment with the Energy Star program for home builders in this 20-year retrospective video that was shown during the EQ Awards Gala on February 19th.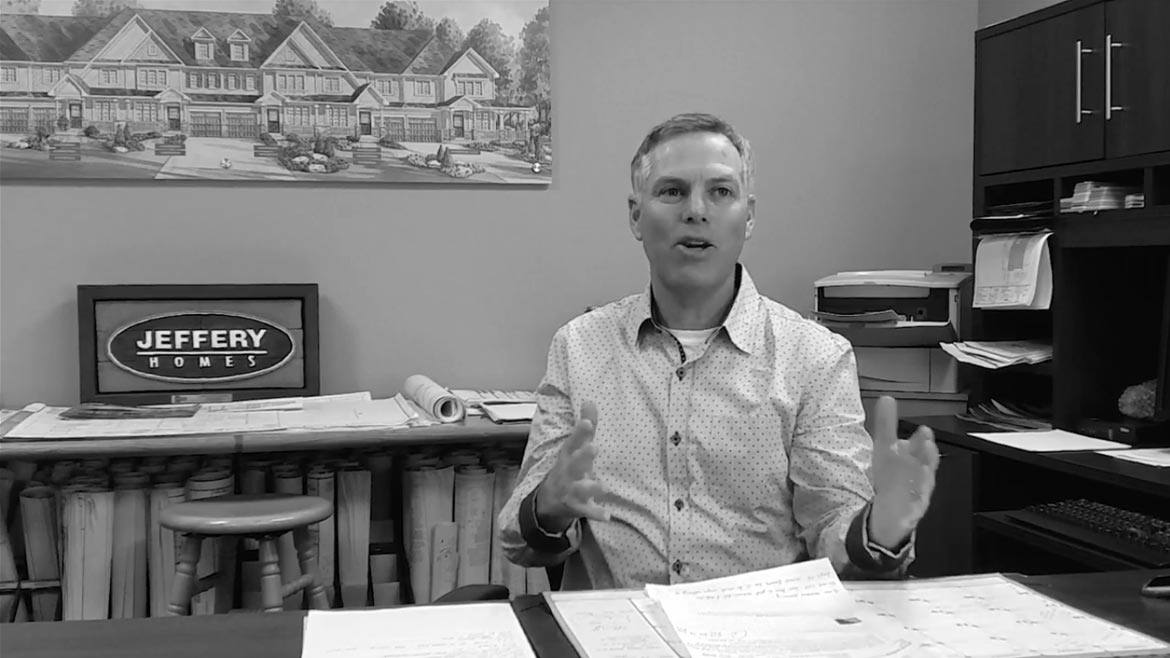 Jeffery Homes is proud to have been the very first Energy Star builder in Ontario nearly 15 years ago and Scott was happy to speak about his decision to the join the program, how it benefits his home buyers and why he's stayed with it since.
Click below to watch the video (Scott's portion begins at the 1:50 mark):
To read more about the benefits of the Energy Star program and Jeffery Home's commitment to green building, please read the following pages: Energy Star For New Buildings and Our Green Commitments
Congrats to all the finalists and winners in the 2018 EQ Awards.