New Model Home Open!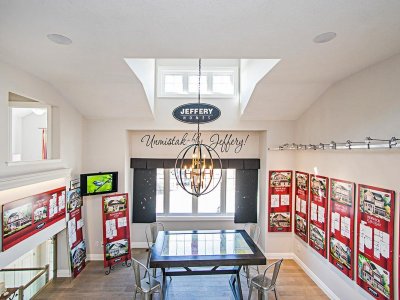 Come Visit Us At Our New Berwick Model Home & Select Your Lot Today
We have a new model home now open at Concession #3 (east of Middle Road), Bowmanville, ON.
Monday and Tuesday: 2pm - 7pm
Wednesday and Thursday: By Appointment Only
Friday: Closed
Saturday and Sunday: 12pm - 5pm
Click the button below to see the new photos of our Berwick model home!