New Model Home Open!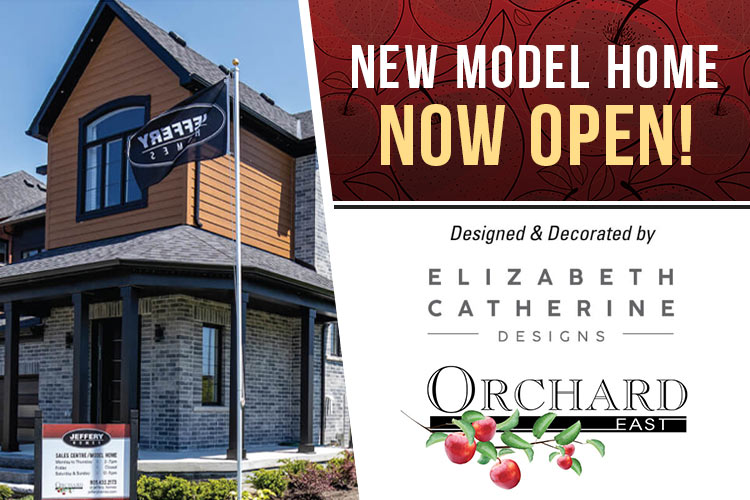 We have an all-new model home now open at 424 Northglen Blvd in Bowmanville, ON.
Come visit us at our new model home and select your lot today.
Call us for more information at: 905-433-2173
Can't make it out? Click the button below to see photos of the new house!