Move In Now - Orchard East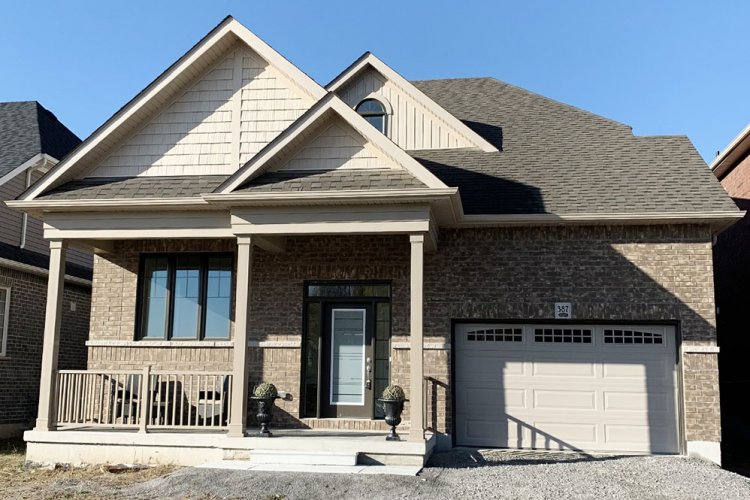 Available now and closing soon, Kingsport 'D' - lot #26 in Orchard East, Bowmanville.
Orchard East Lot #26 - $699,990
Upgraded kitchen with appliances - ask our sales agent for more details!
Click below to see Kingsport details including renderings, floorplans and more:
Quick Closing
If you're interested in lot the Kingsport D lot #26, please get in touch by calling our sales centre at: 1-905-433-2173
---
Orchard East Lot #27 - Sold
This Shelburne also comes with some upgrades, ask us what's included!
Click below to see Shelburne details including video, renderings, floorplans and more:
For more information on lot #27 - the Shelburne B - call now: 1-905-433-2173