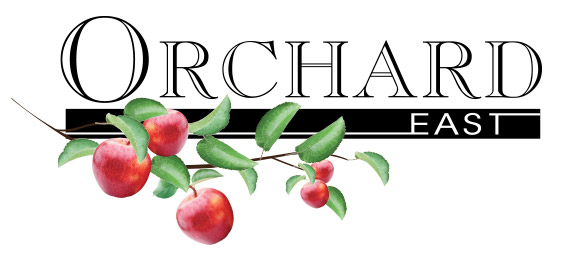 Waterford
2929 / 3540 sq ft
Model Features
Two unit residence with separate entrances
Double car garage (with separate bays for each unit)
Separate heating systems / utility meters for each unit
Ensuites with large glass showers
Cathedral ceiling in great room
Stunning 2-unit Bowmanville home for sale in Orchard East. The Waterford home option features fully independent units with separate utility meters, garage bays, and entrances. To view more Bowmanville real estate options, contact our sales team or view our model home options at 424 Northglen Blvd.
The fantastic bungalow 2-unit Waterford house is the newest addition to the Jeffery Homes' Orchard East models. This home design is ideal for families with live-in parents, family with tenants, or families with grown kids. Each suite has been designed with total independence in mind, featuring soundproofed walls and floors for privacy, separate heating systems and utility meters for each suite, separate entrances, and a double car garage with individual bays. The main floor suite is accented by a stunning cathedral ceiling in the great room, a master bedroom with a large glass shower ensuite, and spacious kitchen. The basement suite boasts 9' ceilings in the living space, a full kitchen, and 2 bedrooms. The upstairs can be even further expanded with the optional loft addition.
Bowmanville's tranquil Orchard East community is surrounded by plenty of accessible amenities for its residents, ranging from the variety of local sports clubs and recreation centres, to the large number of respectable public and Catholic schools. The neighbourhood is surrounded by plenty of greenspace, and a stone's throw away from the Lake Ontario waterfront. To find out if Orchard East is right for you, visit the Jeffery Homes sales centre at 424 Northglen Blvd.